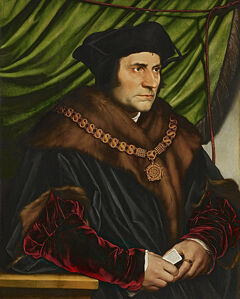 Godric Grimm is the hunchback lord of Gimston, and Lord Guardian of Greyshield, one of the Shield Islands of the Reach.
Godric was scorned for being a huncback for most of his life by his brother Guyard Grimm and his father, but upon both of their sudden demises Godric inherited the title of Lord of Grimston.
Ad blocker interference detected!
Wikia is a free-to-use site that makes money from advertising. We have a modified experience for viewers using ad blockers

Wikia is not accessible if you've made further modifications. Remove the custom ad blocker rule(s) and the page will load as expected.